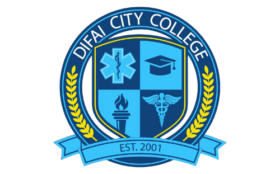 Learn the Fundamentals of Patient Care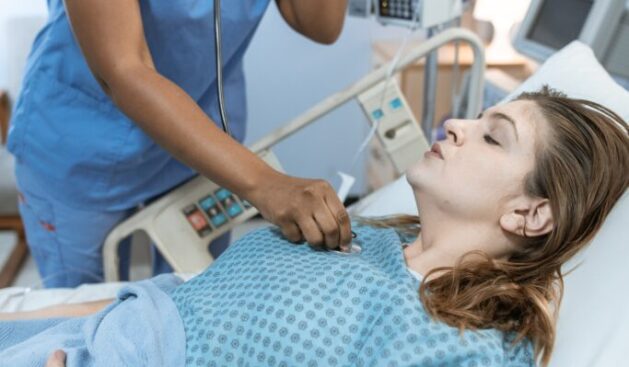 Why pursue a health care career?
With us, you'll build skills and confidence through hands-on training guided by experienced instructors. You'll apply those skills through clinical experience and internships. And you'll have access to job search advice and networking opportunities after you graduate.
Why study at Difai City College?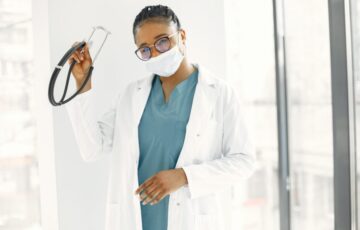 Finish Faster Than You Expect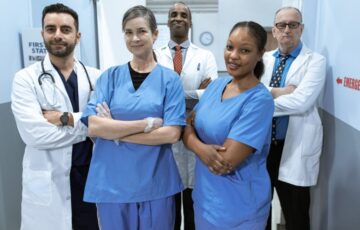 Student-Centered Approach
Post-Graduation Assistance
Our Story
DIFAI CITY COLLEGE mission is to strive to give the finest entry level training to our students so they can become exemplary employees and progress in their chosen field. Difai City College is in good standing and approved to operate as a private institution by the Bureau. As a prospective student, you are encouraged to review this catalog prior to signing an enrollment agreement. You are also encouraged to review the School Performance Fact Sheet, which must be provided to you prior to signing an enrollment agreement.
"Difai City College helped me get on track with a career path in no time and in a field I love! Thank you DCC!"
"DCC really helps us students accomplish our goals and create a better life for our patients, ourselves and our loved ones."
I started working within a month!
After I completed my program, I was able to find placement within 3 weeks! I didn't think it would happen so fast and am so grateful for DCC for helping me land a great job in a field I love!
Totally Recommended!
I learned so much in DCC's programs and it felt like it went by so fast from taking the courses to working in the field. They opened new doors for me!
DCC was so helpful!
Their program was comprehensive, very informative and prepared me well to start working in the medical field!
Thank you DCC
I was always interested in helping people but wasn't sure which direction to go in within health care. I completed DCC's Assistant Nurse's program and am so happy I did this for myself and my family! Thank you DCC!
Your opinions are important to us. Whether it is a simple question or a valuable suggestion, we are here 24/7. You can call us by phone or email us directly.
2107 W. Manchester Ave., Suite 206
Los Angeles, CA 90047