About DCC
As a prospective student, you are encouraged to review this catalog prior to signing an enrollment agreement. You are also encouraged to review the School Performance Fact Sheet, which must be provided to you prior to signing an enrollment agreement.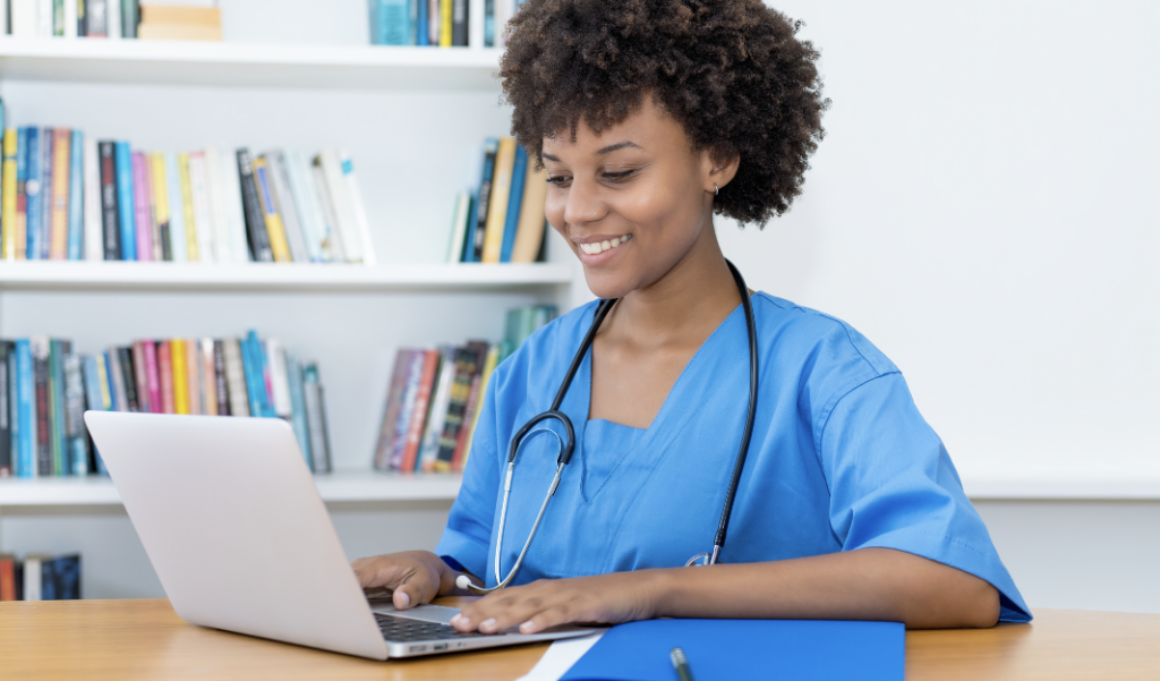 DIFAI CITY COLLEGE prepares students to achieve their future goals in the chosen field of their professional career in accordance with the following objectives:
To provide an excellent academic and professional preparation of students for careers in their chosen field of specialization.

To assist in development and maintenance of high standards of achievement for students.

To provide necessary encouragement for critical thinking that is essential in the professional world.
To assist students in achieving these objectives, DIFAI CITY COLLEGE has established a professional environment

consisting of:

A faculty of highly educated & experienced professionals possessing extensive knowledge, skills, experience and concern for student achievement and success;
Hands-on training on modern equipment used in a professional workplace-stimulated environment;

 

A curriculum devoted to career related subjects that combines theoretical education with hands-on training, thereby enabling students to acquire knowledge and skills in a variety of career programs that are in strong demand by employers.

 

A career services department dedicated to assisting graduates in obtaining employment in the field of their profession;

 

Attendance, behavioral and dress code policies designed to emulate a majority of professional attitudes which will prepare students for success in the job market.

 
4,000+
Students who successfully completed our program
80+
General care hospitals throughout Los Angeles County
25.5k
Potential salaries for Assistant Nurses
$37.24
Starting pay for Home Health Care Nurse
About Our Campus
DIFAI CITY COLLEGE's main campus is located at 2107 W. Manchester Ave. Suite 206, Los Angeles, California 90047. This location is where class sessions will be held. The Manchester campus has easy access to public transportation with the facility equipped with general-purpose classrooms, student lounge area and administrative offices that are well lighted and air-conditioned. Equipment includes standard issued instructor's book, beds, wheelchairs, lifts, gloves, stocking hose, stethoscopes, blood pressure apparatus, standing scale, shaving razor, toothpaste, toothbrush, mouthwash, bed pan alcohol & alcohol swabs.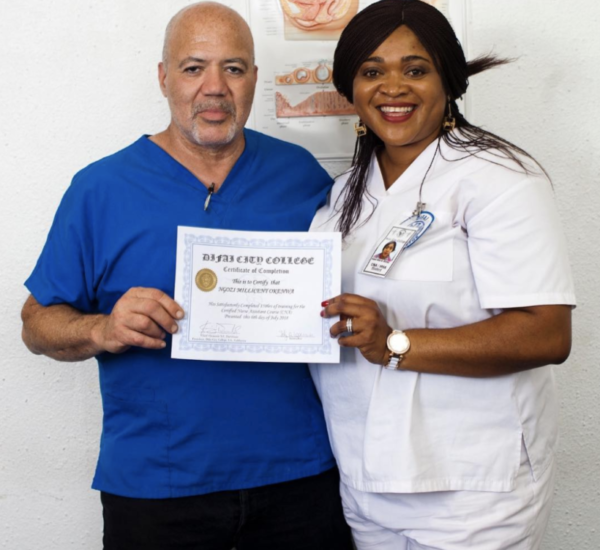 Your opinions are important to us. Whether it is a simple question or a valuable suggestion, we are here 24/7. You can call us by phone or email us directly.
2107 W. Manchester Ave., Suite 206
Los Angeles, CA 90047